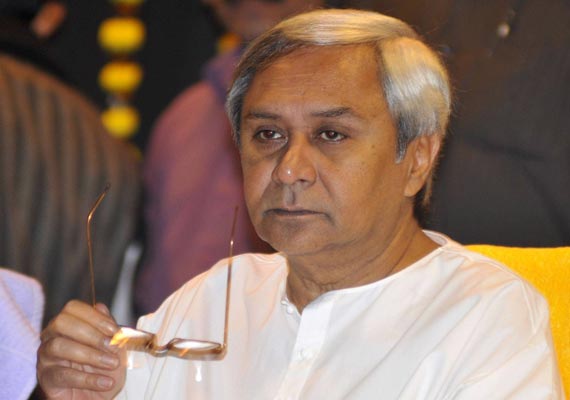 Kendrapara (Odisha), Jul 25: A couple of days after Chief Minister Naveen Patnaik sanctioned Rs 30,000 for 82-year-old Mandodari Nayak, widow of late Raghunath Nayak, the opposition Congress today announced Rs 500 per month for her.
Raghunath Nayak, who grappled with Gandhiji's assassin Nathuram Godse on the 30th January 1948, figures in the pages of history. Nayak, then a gardener at Birla House, however, had failed to capture the assassin.
Former PCC chief and senior Congress leader Niranjan Pattnaik today visited Nayak's widow today at Jarilo village under Rajkanika block.
"The Congress will take care of Raghunath's widow. The party would pay Rs 500 every month to the widow for her sustenance", Pattnaik said.
Nayak, who worked as a gardener in the Birla house had wrestled and pinned down Nathuram Godse after the latter had fired lethal shots.
The German automobile giants, daimler and chrysler, had installed the busts of Gandhiji and Raghunath in the village school in recognition of his heroic deeds.
Ragu's act of heroism even finds mention in "Mahatma Gandhi-The Last Phase", a biography of Mahatma Gandhi written by his private secretary Pyarelal.