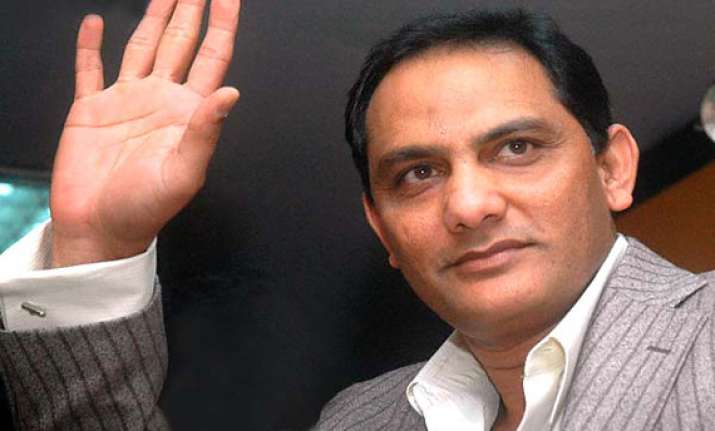 New Delhi: Former India cricket skipper Mohammad Azharuddin, who has shifted from Moradabad in Uttar Pradesh to Tonk-Sawai Madhopur Lok Sabha constituency in Rajasthan, is confident of returning to parliament for a second term.
'I was happy serving the Moradabad constituency and now the party wants me to shift to Sawai Madhopur and I am prepared for the long haul,' Azharuddin told IANS soon after he heard of his new constituency.
The first thing Azhar did after hearing that he would be going to Sawai Madhopur is to express his gratitutde to the Congressin a tweet.
'Gratitude to the Congress Party for choosing me, I dedicate myself to serving the people of Tonk-Sawai Madhopur.'
'As a cricketer I should be prepared to bat on any pitch, I can't be asking for a batsman-friendly wicket, so I am prepared to go wherever the party wants me to,' Azhar told IANS soon after the Conress included his name in the third list of Lok Sabha candidates.
Sawai Madhopur has traditionally been a Congress seat, the party winning it seven times. Bharatiya Janata Party won it thrice and the Swatantra Party won it twice.