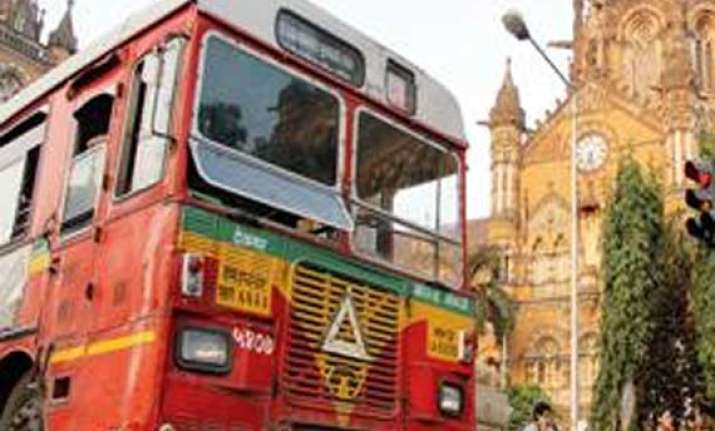 Mumbai: The Regional Transport Office,Mumbai has  decided to cancel the licences of 42 BEST(Brihanmumbai Electricity Supply and Transport) drivers who were found to be colour blind.
The decision came two years after RTO conducted a surprise fitness check in 2012 in response to the rising number of accident s in the city.
Colour blind people have trouble in distinguishing red, green and blue, or a mix of these colours, and it is extremely risky to issue driving licences to such people.
BEST has a strength of almost  10,000 drivers.
These 42 drivers are out of the g those 800 drivers who were employed overnight on a temporary basis in 2007, to counter a strike by BEST's regular drivers.