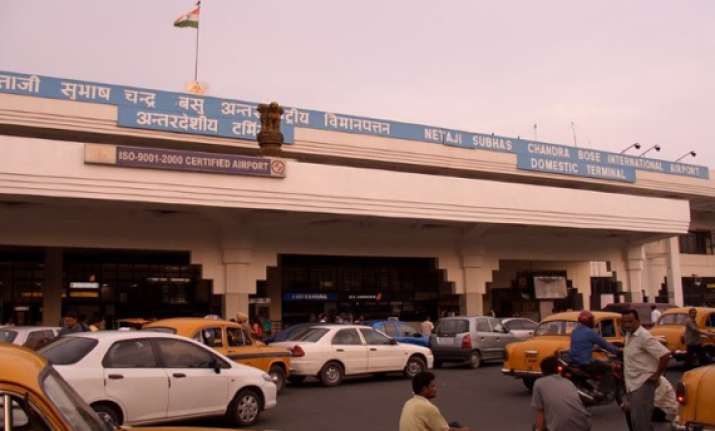 Kolkata:  A Chinese national was arrested at the NSC Bose International Airport here yesterday for illegally carrying red sandalwood from India.
Police said Zhen Mao Huang was arrested at the airport here early today when he tried to carry 98 kg red sandalwood worth Rs 2 lakh in a bag.
The officials suspected the contents of his bag during security check and Huang was caught when asked to open the bag, airport sources said.
He was trying to board a Kolkata-Cunming flight from the airport here. He was also carrying Rs 40,000 in cash.