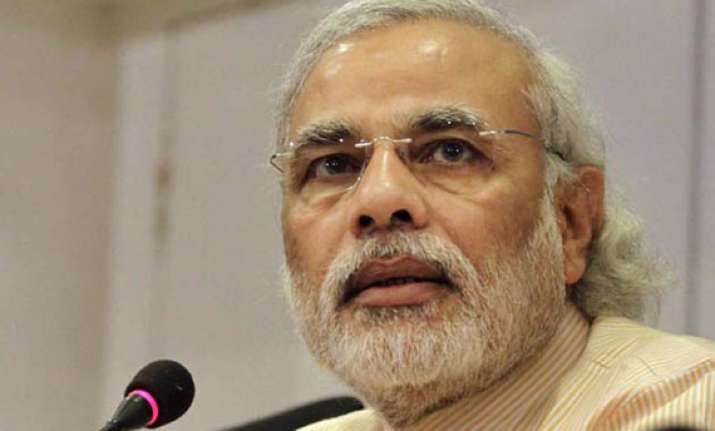 Chandigarh: BJP prime ministerial candidate Narendra Modi today appealed to residents of Chandigarh not to miss the chance of having a "favourable Prime Minister" this time.
"I have stayed here in Chandigarh, and know its problems, and the people of Chandigarh may not get another chance", he told an election rally in favour of Kirron Kher, the BJP candidate.
Modi said, Chandigarh had the potential of becoming an education and tourism hub.
"Bad governance", he said, "was like diabetes which slowly eats away a human being's health. Bad governance too is ruining the country".