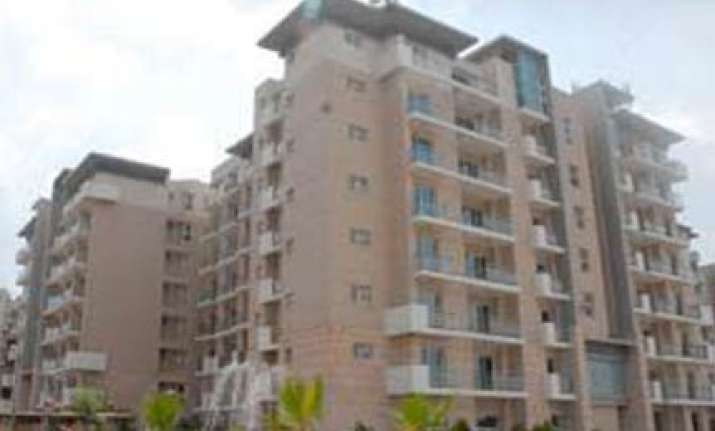 New Delhi, Nov 19: The Centre has decided to distribute around 600 flats in the Commonwealth Games Village among various government departments and PSUs while 100 flats will be sold off to the general public at market rates.
Replying to a written question in Lok Sabha, Minister of State for Urban Development today said that out of the DDA's share of 711 flats, around 100 flats will be auctioned while the remaining flats will be given to Government departments and PSU.
A total of 1,168 flats were constructed at the Village under PPP mode by Emmar MGF and DDA's share of 711 flats include 333 flats which were bought from the private developer by the government agency under a buy back arrangement.
DDA had paid Rs 760 crore to Emaar-MGF under the buy back arrangement.
Roy said DDA, at a meeting last month, had decided to allot over 600 flats to government departments and PSUs by issuing a circular.
On auctioning the flats to the general public, he said a committee will be set up to ascertain the reserve price for the flats. PTI