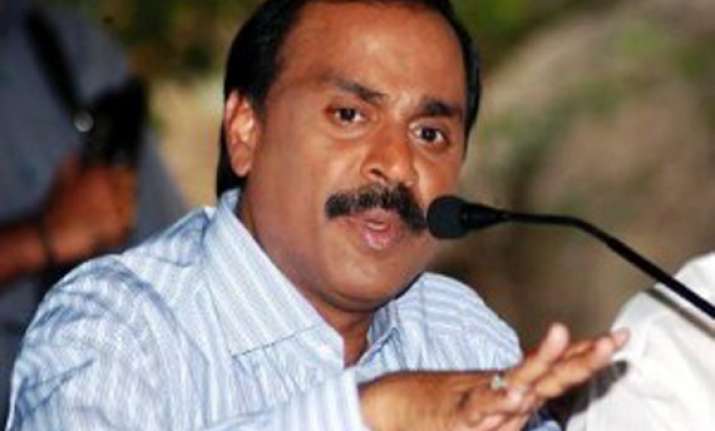 Bellary,Oct 31 : CBI today served a notice on a close associate of arrested former Minister and mining magnate G Janardhana Reddy directing him to appear before it tomorrow in connection with the illegal mining probe.
The notice was served on Swastik Nagaraj asking him to appear before the CBI office here, CBI sources said.
Reddy was arrested by CBI on August five and has been lodged at Chanchalaguda jail in Hyderabad since then.