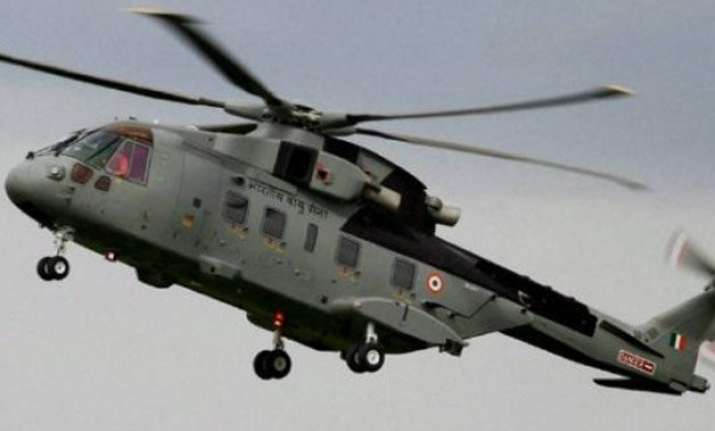 New Delhi: CBI's probe in India into alleged irregularities in the AgustaWestland VVIP helicopter deal is at an advanced stage even as the agency is awaiting responses from eight countries to which it has sent letters rogatory in this connection, Lok Sabha was informed today.
"The investigation by CBI in India is at an advanced stage... Letters rogatory (LRs) have been sent by CBI to eight countries—Italy, Tunisia, Mauritius in 2013 and UAE, UK, Switzerland, Singapore and British Virgin Islands in 2014," Defence Minister Manohar Parrikar informed the House in a written reply.
"LR execution report is awaited from all the above mentioned countries," he added. He said while authorities in UAE have sought more information, a fresh letter rogatory has been sent to Mauritius as desired by the island nation.
The Enforcement Directorate had also registered a criminal case under PMLA last year to probe alleged financial violations in the 12 VVIP-chopper deal with AgustaWestland.