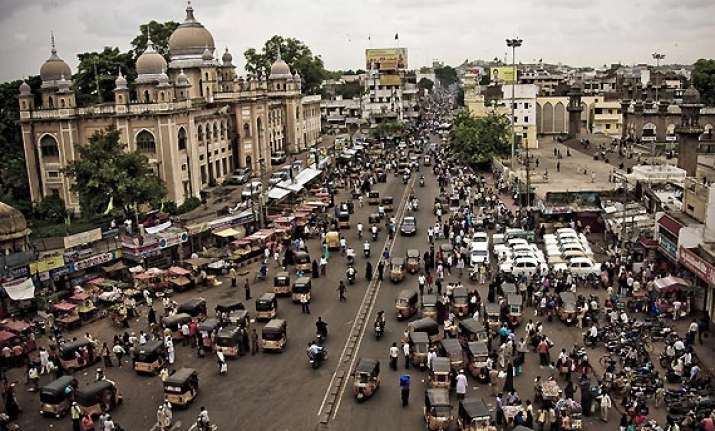 New Delhi: The Union Cabinet today recommended President's rule in Andhra Pradesh and the Assembly will be placed under suspended animation.
The Union Cabinet in its last meeting before the Lok Sabha elections on Friday decided to impose President's Rule in the state.
Andhra Pradesh is being split to create Telangana and has been without a chief minister after Nallari Kiran Kumar Reddy resigned.
Reddy  resigned from the post and the Congress party to protest against the passage of Andhra Pradesh Reorganisation Bill, 2013 which paved the way for Telangana's creation.  
The Bill is awaiting President Pranab Mukherjee's consent after which India will have its 29th state.  
While Telangana erupted with joy after the Bill's passage, Seemandhra saw massive protests against the decision.