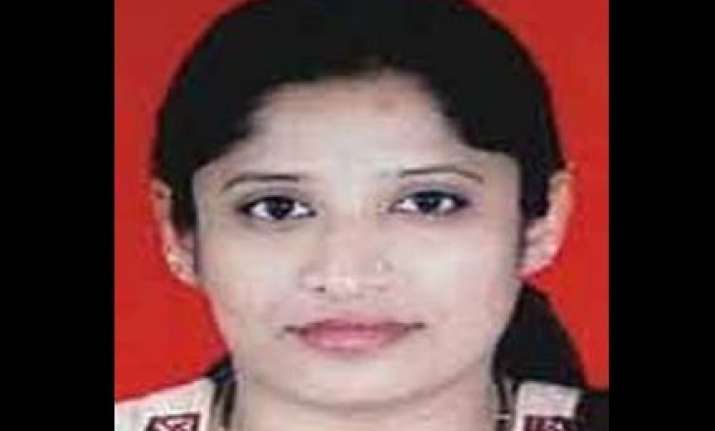 Bangalore, Oct 6: Five years after BPO employee Pratibha Srikanthamurthy was raped and murdered, a local court here today convicted cab driver Shiva Kumar in the sensational case. 
The sentence will be pronounced on October eight.  Fast Track Court Judge B V Guddali convicted Shiva Kumar of all the three charges under section 366 (kidnap), section 376 (rape) and section 302 (murder) of the IPC.  The, Judge, however said the sentence would be pronounced on October eight.
 Pratibha's mother Gowramma, who has been fighting a lone battle for justice after the gruesome murder of her only daughter, broke down after hearing the court's order and said, "He (accused) should be hanged, should be given death sentence. 
"It should be a lesson for others not to commit such a cold blooded crime. If such persons go scot free, crimes will only increase," she said.
  "The accused is pleading saying he has a wife and aged parents, what about me, I am all alone, my only daughter has also gone. Let us wait for October 8 and see what is the sentence. Then I will talk", she told PTI.
  "In case justice is not done, I will not keep quiet, I will fight the case in High Court", she said.   The rape and murder of Pratibha by the cab driver employed by her firm sent shock waves through the entire BPO industry, forcing many firms to have a relook at the security of their women employees. PTI