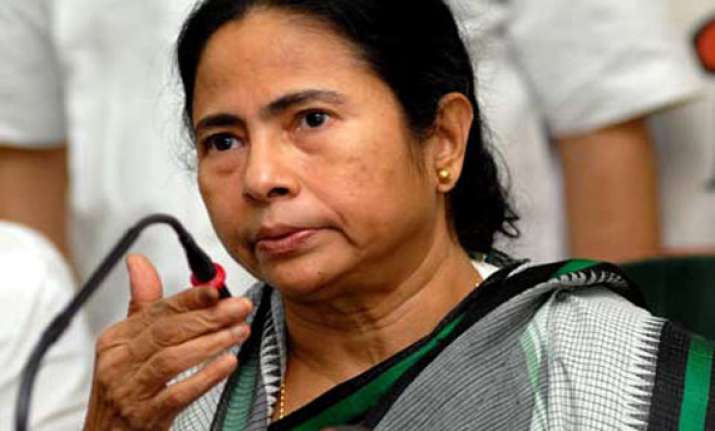 Kolkata: Senior CPI(M) leader Buddhadeb Bhattacharjee yesterday conveyed 'Bijoya' greetings to arch political rival and West Bengal Chief Minister Mamata Banerjee.
The CPI(M) state secretary and Politburo member Biman Bose also conveyed similar wishes to the Chief Minister on the occasion, CPI(M) sources yesterday said, adding the greetings were sent to Banerjee at her residence.
The Trinamool Congress supremo had extended 'Bijoya' greetings to Bhattacharjee and Bose and also to Foward Bloc state secretary Ashok Ghosh earlier in the week.