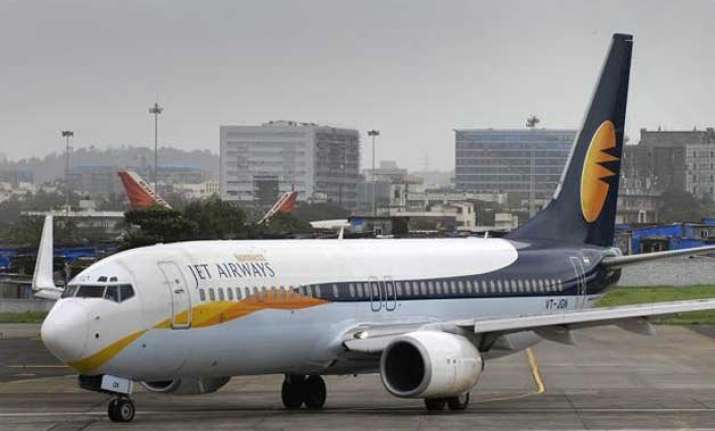 New Delhi: Flight services to Kathmandu from India were disrupted for a brief period today, following closure of the runway there for a brief period due to a powerful earthquake that hit Nepal.
A Jet Airways flight from Mumbai for Kathmandu was diverted to Lucknow while Air India's second flight from the national capital was put on hold due to the airport closure for about two hours.
"Due to closure of Kathmandu airport immediately after the earthquake, Jet Airways flight 9W 266 from Mumbai to Kathmandu was diverted to Lucknow," a Jet Airways spokesperson said.  After the airport was declared operational, the flight departed from Lucknow for its destination, Jet Airways said.  
The Air India flight from New Delhi for Kathmandu, which was to take off at its scheduled time of 12.55 pm, was delayed due to the airport not being functional during that period.  It finally took off for Tribhuvan International Airport around 1515 hours.
"The flight from Kolkata will also depart for Kathmandu in some time," an Air India spokesperson.  Air India operates three flights to the Himalayan country-two from New Delhi and one from Kolkata. The scheduled time of departure from Kolkata airport is 1545 hours.