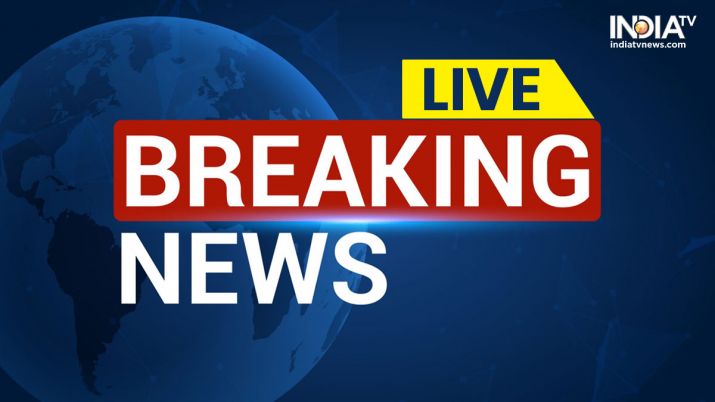 Latest updates from Saudi drone attack to Jammu and Kashmir, Indiatvnews.com brings to you breaking news, latest photos and videos from across India and the world on September 15, 2019. The top 10 news of day are as follows:
At least eleven people drowned and around 25 were missing after the boat carrying them to a tourist spot capsized in the swollen River Godavari in East Godavari district of Andhra Pradesh. Chief Minister Jagan Mohan Reddy announced Rs 10 lakh compensation for families of deceased whereas Telangana chief minister K Chandrasekhar Rao announced an ex-gratia of Rs five lakh each to the bereaved families from the state.
Violence flared during Hong Kong protest as police fired volleys of tear gas to break up protesters throwing petrol bombs and bricks near the Legislative Council building and central government offices on Sunday, the latest in more than three months of unrest.
Floods and heavy downpour stranded lives in some parts of Madhya Pradesh and Rajasthan. More than 350 students and 50 teachers are stuck inside a school in Chittorgarh, Rajasthan since Saturday as the roads outside are blocked due to heavy discharge of water from Rana Pratap Dam. The locals are providing immediate assistance and food to the students and teachers stuck inside.
J P Nadda, BJP Working President, while addressing a gathering in Thane said that delimitation in Jammu and Kashmir will take place before assembly elections in the union territory. He reminded that the Jammu and Kashmir will still have legislature and election will be conducted as usual. He also announced that the assembly seats for Scheduled Tribes will be reserved for Gujjars and Bakarwals in both Valley and Jammu.