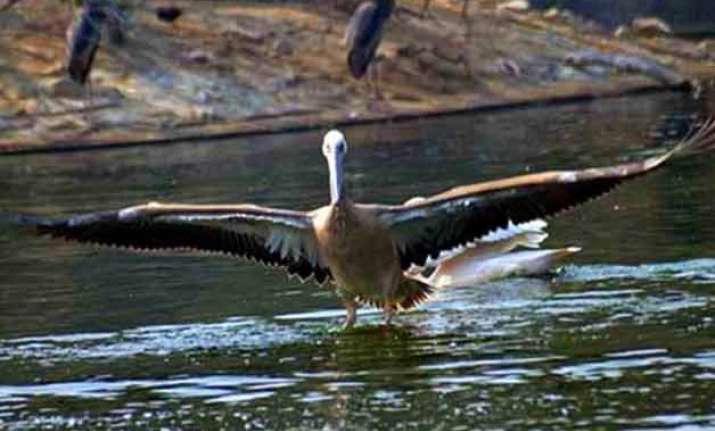 New Delhi: India offers some of the best bird sanctuaries in the world. Over 1250 birds have been recorded in the country, and most places offer a fair sample of the avian diversity.

The species' richness is due, in no small measure, to the habitat diversity.

That means one needs to travel to different parts of the country to see the special birds which have adapted to a life in the area.

Below we have listed ten of the many exceptional bird sanctuaries in India:

1. Keoladeo national park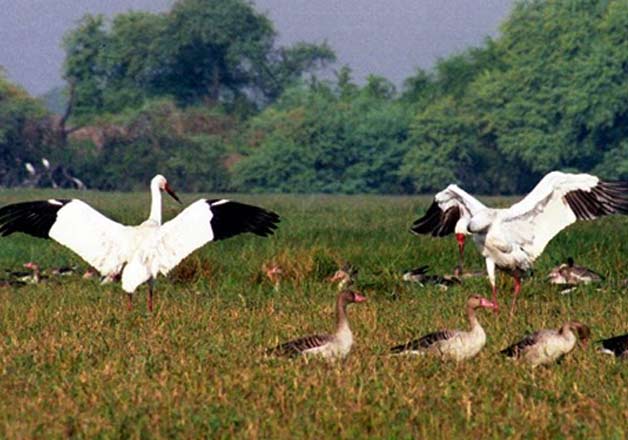 Keoladeo National Park, also known as Bharatpur Bird Sanctuary is located in Rajasthan, this bird sanctuary is the pride of the east. You will find dozens of rare birds in this area in the winter months. Popular ones include Pelicans, Cranes, Hawk and Pipits.