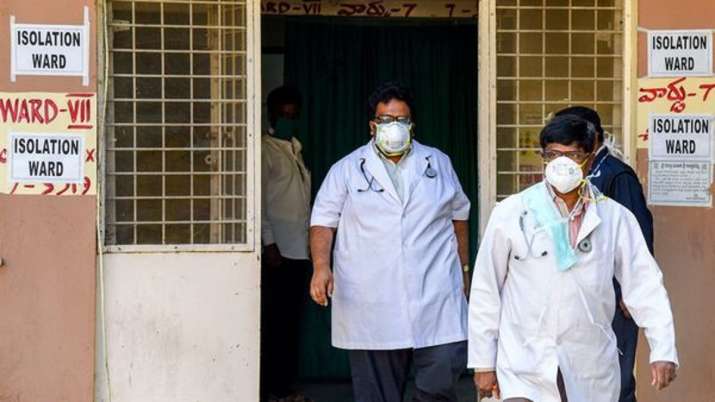 An anti-Citizenship Amendment Act (CAA) protester in Delhi's Jahangirpuri has been tested positive for Covid-19. His sister, who returned from Saudi Arabia on March 11, had also tested positive for coronavirus. He met his sister on March 13 before she was tested positive and then went to the protest site. The person at present is admitted at Lok Nayak Hospital in Delhi. His sister's undergoing treatment at Safdarjung Hospital, India Today reported.
Meanwhile, The total number of positive cases of COVID19 in India stands at 167 (including 25 foreigners), 4 deaths (1 each) in Delhi, Karnataka, Punjab and Maharashtra, according to Ministry of Health and Family Welfare. 
Amid the rising number of the deadly virus, Pakistan on Thursday announced that it will close down the Wagha border with India for two weeks as the number of coronavirus cases in the country rose to 341. 
The country imposed a near-virtual lockdown, banning public gatherings, postponing ICSE and CBSE class 10 and 12 board exams and stepping up vigil at airports.
Air and rail travel in India has taken a hit in wake of the pandemic with the Railways cancelling over 150 trains. After CBSE, now ICSE has postponed board exams while the UGC has directed all universities and affiliated colleges to postpone examinations till March-end.
ALSO READ | Central Railway cancels 30 outstation trains till April 1 amid coronavirus outbreak
ALSO READ | Anti-HIV drugs given Covid-19 patients in Maharashtra