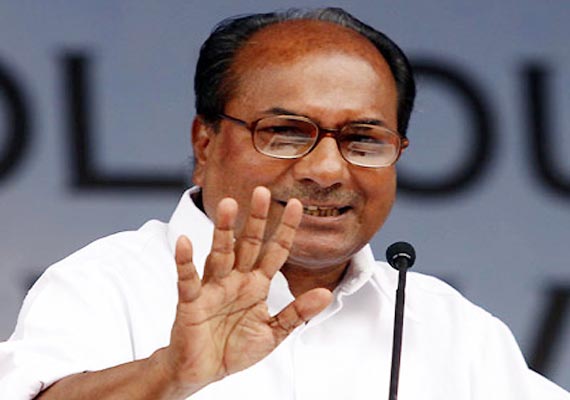 New Delhi: Defence Minister A.K. Antony Wednesday said the inking of a new border accord with China was a "sincere attempt" by both countries to avoid tensions on the border and would help to quickly solve any face to face situations that may arise.
The Border Defence Cooperation Agreement inked during Prime Minister Manmohan Singh's visit to Beijing last week "is a sincere attempt by both sides to tackle the border situation and avoid tensions on the border", Antony said.
He was responding to a question during an interaction with media persons on the sidelines of an event at thbe Institute of Defence Studies and Analysis here.
Asked if it would prevent situations like the April-May three-week face off between troops of both sides in Depsang in Ladakh area, Antony said he cannot foretell if it would prevent such incidents.
"I am not an astrologer," he said.