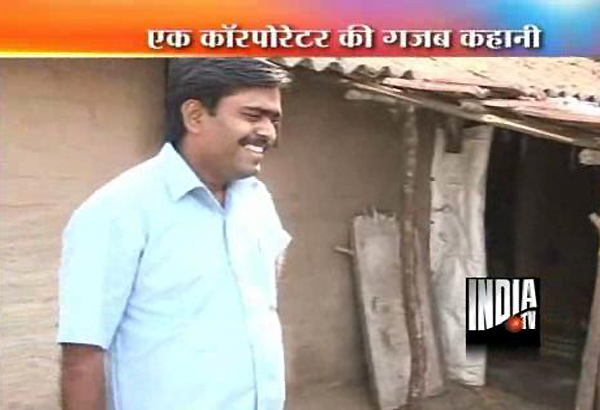 Mumbai, Feb 22: Jitendra Valbhi, who used to work as a peon in the Municipal Secretary department of Brihanmumbai Municipal Corporation, has been elected as Shiv Sena corporator from Aarey Colony.

He resigned from his job and contested the election defeating his Congress rival.

Jitendra Valbhi has been working  among the residents of Aarey Colony, mostly tribals, for the lat ten years.