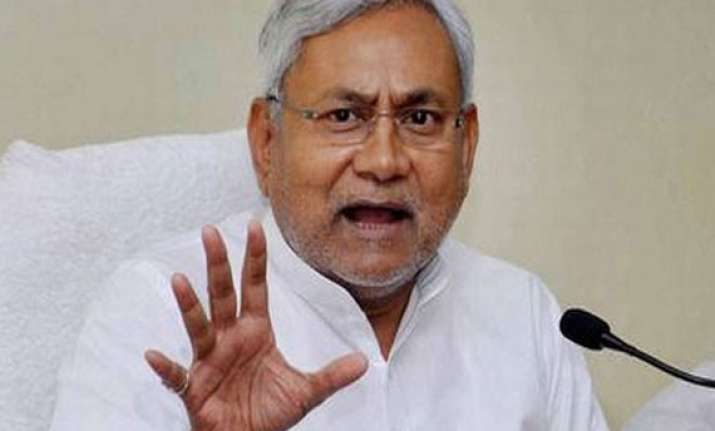 Patna: A buoyant BJP today demanded Chief Minister Nitish Kumar's resignation on moral grounds following the JD(U)'s rout in the polls.
Assam chief minister Tarun Gogoi had taken moral responsibility and so had other Congress chief ministers and offered to resign for their party's poor performance, senior BJP leader Sushil Kumar Modi told reporters here.
"Nitish must take moral responsibility for the rout of his party in the general elections and resign as the Bihar Chief Minister," he said.
A staggering 80 per cent Lok Sabha seats going to the kitty of the BJP-led alliance clearly pointed to verdict against Kumar, the former deputy chief minister said.