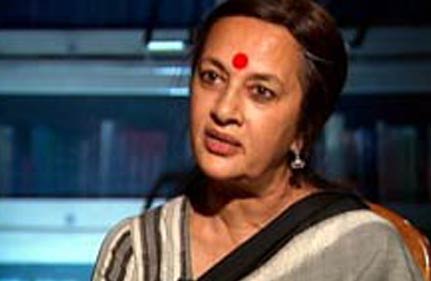 New Delhi, Nov 24 (PTI) The CPI(M) today said it was disappointed by the Bihar Assembly poll results.
"Our number of seats have gone down in Bihar Assembly...naturally we are disappointed," CPI(M) leader Brinda Karat told reporters outside Parliament.
 CPI and CPI(M) have so far drawn a blank in the Bihar polls which have been swept by the JD(U)-BJP alliance.
 Congratulating JD(U)-BJP on their good performance, she said, "We all congratualte Nitish Kumar for the victory in Bihar. His alliance has made a record victory in Bihar".
 However, Karat refused to comment on Congress's poor performance despite the high voltage campaign by Rahul Gandhi.