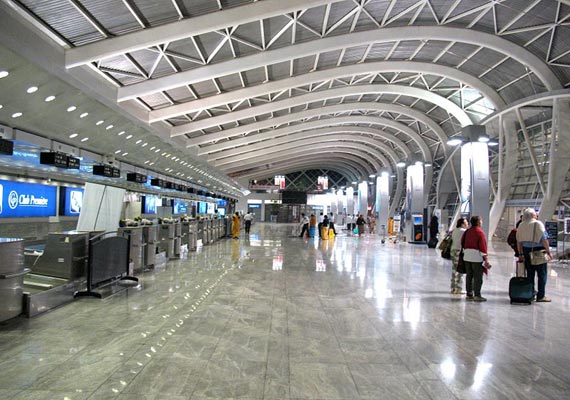 Mumbai, Jul 31: An Indian passenger has been arrested from Mumbai international airport for allegedly trying to smuggle out 1.74 kgs of Ketamine drug valued at Rs 17.45 lakh to Malaysia, customs officials said yesterday.
The accused Senthilkumar Duraiswamy, who was scheduled to depart on a Malaysian Airlines flight to Johor Bahru via Kuala Lumpur yesterday, was intercepted at the Chhatrapati Shivaji international airport, the officials said.
A detailed examination of his hand bag resulted in recovery of 1.74 kg of Ketamine drug valued at Rs 17.45 lakh, he said.
Duraiswamy was subsequently arrested under the provisions of Narcotics Drugs and Psychotropic Substances Act and further investigation is on.