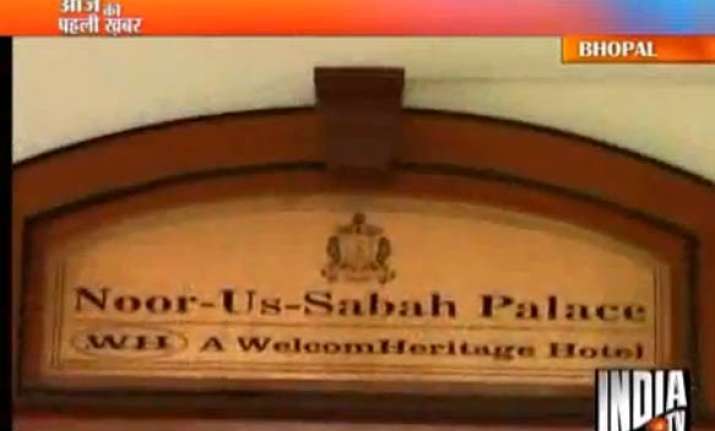 Bhopal, July 23 : There was a ruckus in Bhopal's luxurious Noor-e-Sabaa hotel of Friday evening, as a team of Food Department officials raided the kitchens of the restaurant and found adulterated foodstuff being used. 

The hotel staff swung into action and threw away nearly 50 kilograms of stale vegetables on seeing the Food Department squad.

Samples taken by the Food Department staff showed adulteration in spices, pulses and rava . Even the seized noodles were found to be uneatable.

The food samples have been sent to a government laboratory for tests. The hotel management described the raid as routine and claimed that its foodstuffs were of standard quality.