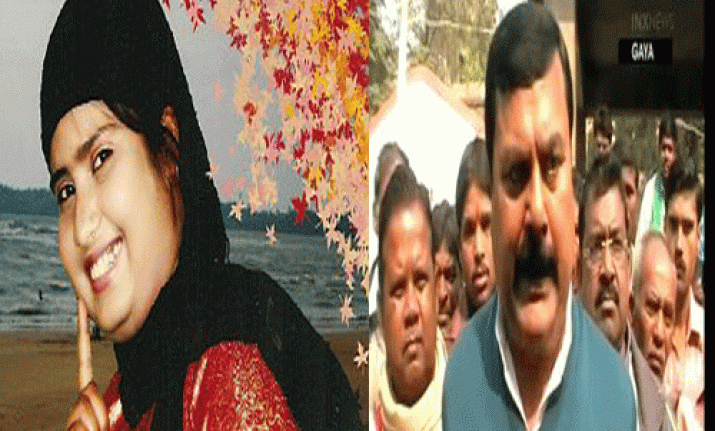 Patna, Feb 21 : Bhojpuri folk singer Devi has alleged that the RJD MLA from Bela constituency Surendra Yadav molested her on Friday (Feb 18) at the Sambodhi resort in Bodh Gaya.
The singer has also alleged that the vice-chancellor of Jai Prakash Narayan University dinesh Prsad Sinha was also present when she was  molested.The lady has sent her written complaint to Gaya SP Vinay Kumar, but the latter says, he is yet to receive the complaint.  
The RJD MLA has denied the charge saying that he had gone to the Bhojpuri singer's function along with his family and there was no such incident.Surendra Yadav had surrendered in a Gaya court on February 4 in an incident in which his bodyguards fired inside the premises of a medical college.