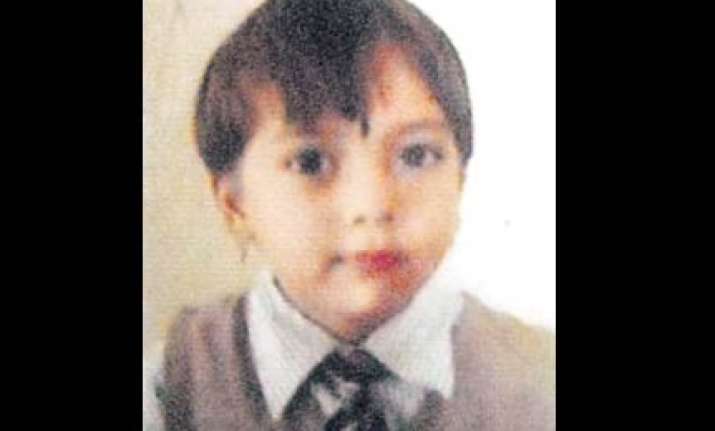 Bangalore, Oct 25:  A three-and-half year old girl died last night as she came between the doors of a building lift. Around 9.30 pm, Laxmi, a student of LKG, was playing in the basement of Sai Ram Soudha building where her father Deependra is a security guard. She entered the open lift while playing and while coming out, the doors closed and she got stuck in between the doors, reports MidDay.
Laxmi started screaming when she got stuck and her father Deependra rushed to pull her but the doors did not open. The residents of the building tried to rescue her but could not save her. According to the residents, the negligence of the building owner, Ramesh, caused the incident. The lift does not even have an operator.
The residents took Laxmi to Rajashekhar Nursing Home and the doctors declared her dead on arrival. Ramesh, however, did not interact with anybody. On condition of anonymity, a resident of the building said, "If the lift was in a good condition, Laxmi wouldn't have gone inside. There is no operator in the lift for the five-storey building. The incident has occurred only because of the negligence of owner."
The police have booked a case and have started an investigation. Deependra did not complain to the owner but said it was a wrong move by Laxmi. He also ruled out the lift's bad condition and said it was working fine. The other residents, however, said Deependra fears to lose his job.