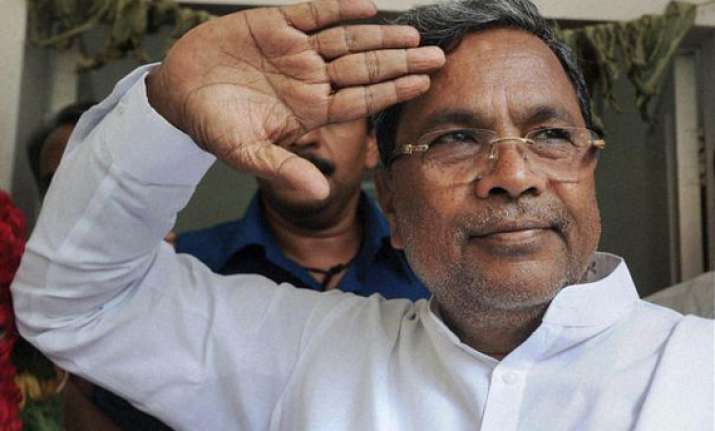 Bangalore: The Karnataka government would soon launch the "Bangalore First Fund" to promote the city's brand as India's tech hub globally, Chief Minister Siddaramaiah said Tuesday.
"To put Bangalore back on the global IT map, we are launching the Bangalore First Fund to promote its brand under 3.0 version and make it the innovation capital of the world over the next five years," Siddaramaiah said at a technology trade event here.
Leveraging Karnataka's leadership in the knowledge sector, the chief minister said the state would use IT for mobile governance and e-governancesystems to take the power of IT to the people in cities and villages across the state.
"IT, IT-enabled services and innovation industries will be exempted from all restricted labour laws, except those clauses for protectionof women employees at work place," Siddaramaiah at the inaugural event of the three-day Bangalore ITE.biz 2013 expo.
The state government will also partner with the IT industry's representative body (Nasscom) to set up a skill development fund for training youth for ready employment in the knowledge sector across the state.