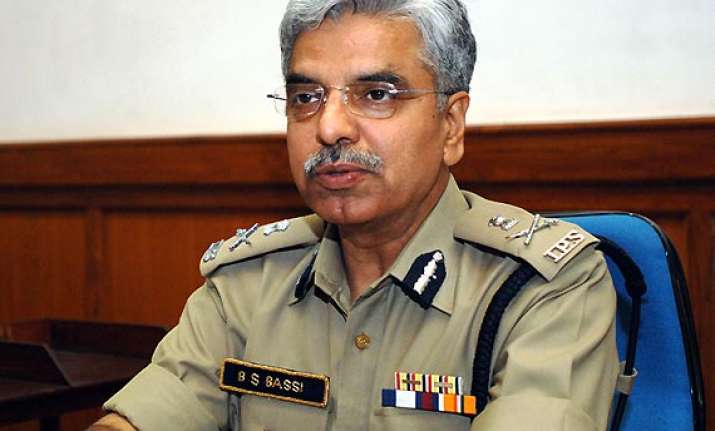 New Delhi, Jul 16: Bhim Sain Bassi will take over as the new Police Commissioner of Delhi on August 1.
Bassi will take over from the present incumbent Neeraj Kumar, who will retire on July 31.
Bassi is a 1977 batch IPS officer. He was director general of Goa Police, and was appointed Special Commissioner(Traffic) in Delhi Police in 2011.
Bassi will retire from service in February 2016. Born on February 20, 1956, Bassi joined the IPS on July 12, 1977 and  served as special commissioner (vigilance), joint commissioner (southern range) and additional commissioner (northern range) of Delhi Police.