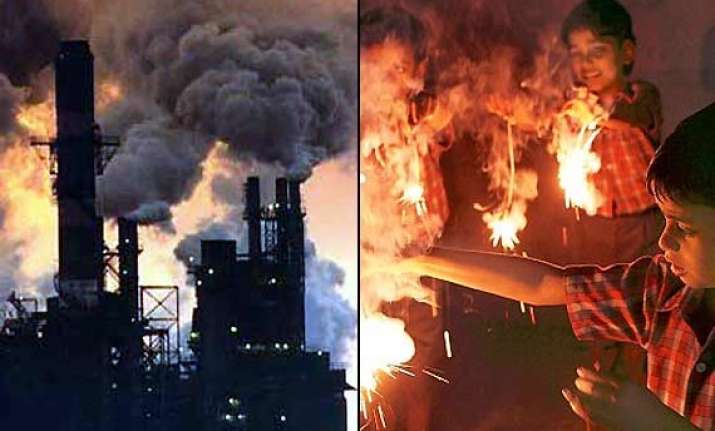 Most of us have come across numerous heartening messages and videos giving sermons on how to celebrate our festivals.
During such occasions esp. around Diwali & Holi, social media is flooded with endless posts & photographs urging people to get up and become more serious towards environment.
At times, we are made to believe that having a bit of fun on Diwali is identical to committing some kind of crime.
Now let's have a reality check here...
 Noise/Air pollution due to crackers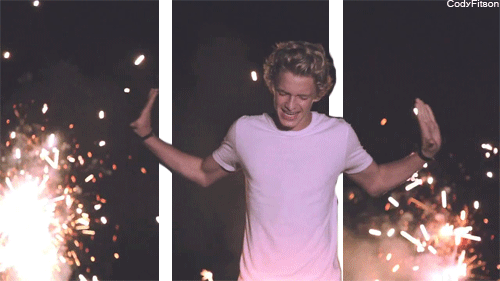 People from around the world, even some of our friends take it up as their responsibilities to shake our conscience by telling us to avoid  burning crackers.
But, what about those tons of vehicle running & smoking out harmful fumes every second on millions of roads? What about the industrial waste that is poisoning the environment with each passing moment?
 Beside this there are people, who make their living by selling crackers... but Why chose this particular day to spread awareness?
 Mithai milawat: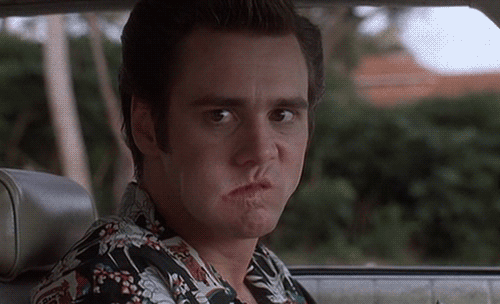 During festive season, we see a sudden surge in news of adulteration. But we wonder, why this periodic awareness, why now?
What about the rest of the year? There is no denial to the fact that it's a serious issue indeed, and it should be strictly dealt with.
But occasional whims would bring no change, if this issue is seriously checked into, a lot of skeletons will tumble out.

 
 Chinese lights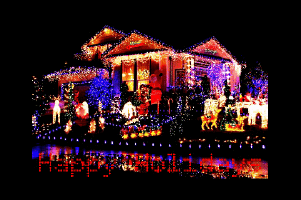 During 'Diwali', we often observe an unusual resurrection of patriotic fervor, like buying crackers, or even lights manufactured in India.
We do understand and support our honorable PM's note, 'Make in India', but if we have such 'swadeshi lao and videshi hatao' sentiments, then why don't we adapt to it for rest of the things,
You can enjoy 'chinese food', but no chinese lights!
 Why wear traditional clothes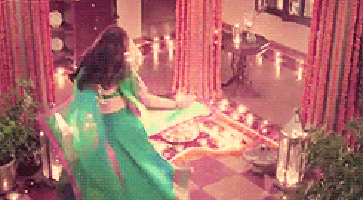 Throughout the year, we clad ourselves with latest western outfits, like, denims, T-shirts and what not, but it is only during such festivals that our love for our traditional attires arises.
We take out our long forgotten traditional outfits out of our closets and announce the arrival of 'Indian-ness', for a change why Diwali and Holi only? why don't we give these things a chance on other days also.
Why only special occasions to meet up your parents at long-distance

Most of those who are working away from their loved ones choose these special festivals as an excuse to spend their long holidays.
Isn't family is what we earn for, aren't they the ones who we yearn for?
Then why spending time with our parents should be limited to the festivals only, we should grab every opportunity to spend time with them.