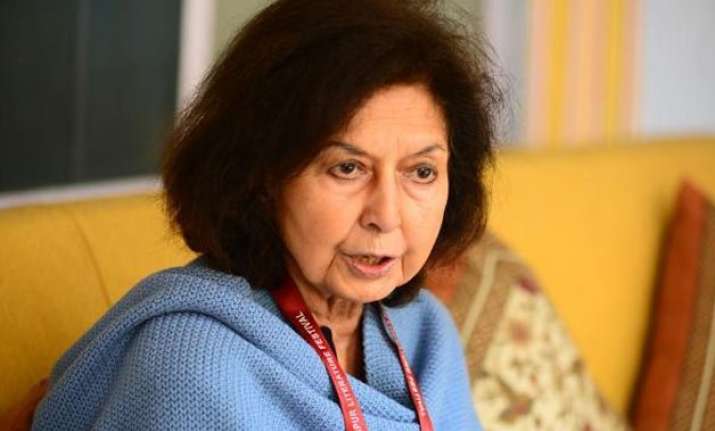 New Delhi: Almost two months after they returned their Sahitya Akademi awards to protest against 'growing intolerance' in the country, some eminent writers have now decided the take back their prizes.
According to a HT report, Nayantara Sahgal, who was one of the first to return the award, took her award back recently in view of the contention that there is no provision to return the award.
Another in the line was Rajasthani writer Nand Bhardwaj. The former director of Doordarshan said that he was 'satisfied' with the response of the Akademi following an outrage among the awardees over its silence and thus he will take back his award.
Nearly 40 artists and writers have returned their awards to protest 'growing intolerance' in the country after killing of eminent Kannada writer MM Kalburgi in August last year.
The Sahitya Akademi later passed a resolution "condemning the attack on and murder of any writer or artist and requesting the writers, who had returned the awards, to reconsider their decision."
Sahitya Akademi president Vishwanath Prasad Tiwari said that they have sent out a copy of their resolution to all 40 people who had returned their awards stating that there is no provision in its constitution for the same.
Earlier, the Akademi had said informed that it will not encash cheques returned by all the winners because there are no such provisions to take back the awards.
"The Sahitya Akademi is an institution for the writers, by the writers and of the writers. They are respected writers and are like family members of the Akademi. They can never be separated from the institution and the Akademi has decided that it will not take back the awards," Rao, secretary, Sahitya Akademi, said.