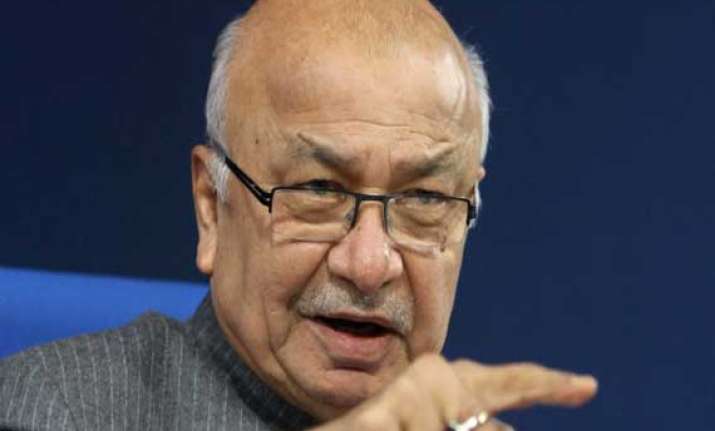 New Delhi: With 32 people being killed in Assam, the Centre today said it is determined to curb attacks on minorities as the violence there was aimed at starting a "full-fledged communal conflagration".  
Home Minister Sushilkumar Shinde said that in the last few days, there have been wanton acts of depredation leading to death of 32 people, mostly women and children, and of them, 31 belonged to the minority community. 
"These innocent lives were lost at the hands of cadres of certain group. The objective of this group seems to be aimed at starting a full-fledged communal conflagration," he said in a statement here.
Without name NDFB(S), the Bodo militant group believed to be responsible for the violence, the Home Minister said these acts of violence have started only after the group started steadily losing its cadres either through surrender or elimination during operations when they opened fire on the forces.