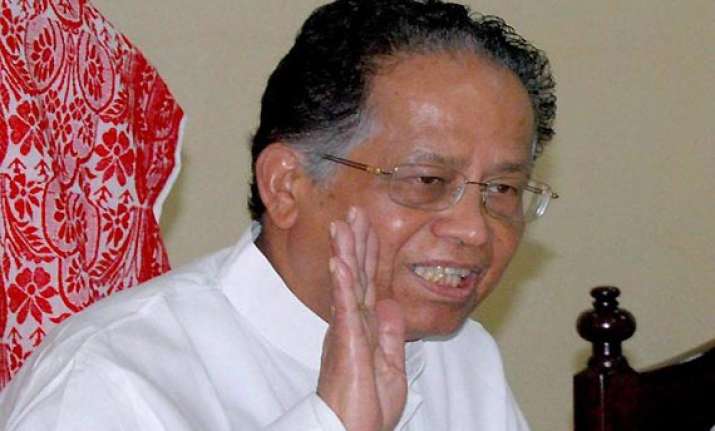 Guwahati: Assam Chief Minister Tarun Gogoi today said the state government will promote generation of clean energy by offering concessions to the companies coming to invest in areas like solar and wind power.
"We will consider and provide whatever concession is possible for any investment in the field of clean energy. We want to go ahead with alternative source of energy," Gogoi said at an Assocham energy summit here.
Assam along with rest of the country is suffering from global warming and the society should move towards the direction of renewable energy, he said.
"Promoting clean and green energy is my mission. We will positively consider all the proposals coming to invest in clean energy technology in Assam," Gogoi said.
Energy shortage has affected Assam and its growth, and hence there is a huge potential for investment in the energy sector, the Chief Minister said.
He, however, did not elaborate whether the state government will bring out a scheme to provide concessions for green energy generation or it will consider the same on project basis.
Speaking on the occasion, Assam Power Distribution Company Chairman and MD Rajiv Yadav said "The state is witnessing a growth of 12-15 per cent in number of power consumers and it is one of the best in the country. Even this rate has become conservative for us."
Assam is one of the best markets for investment in the power sector as demand is rising very fast, he said.
"We are still much behind the national average. We are hopeful that we will touch the national average in the next five years," Yadav said.