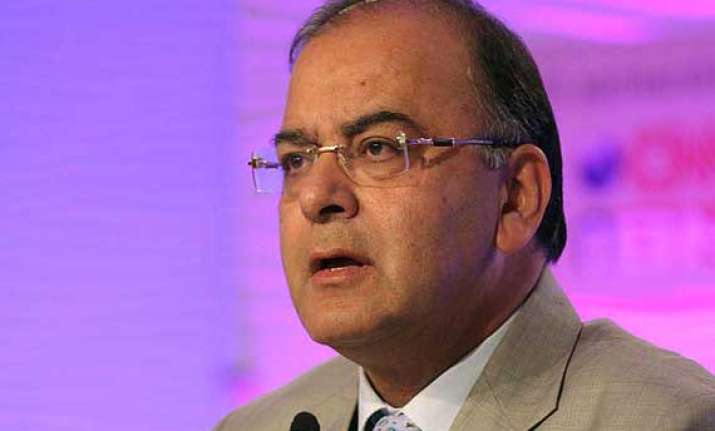 New Delhi: They may have crossed swords on several occasions over a variety of issues, but senior BJP leader Arun Jaitley on Tuesday praised Manmohan Singh, saying the Prime Minister's personal integrity was always above board.
He also termed him as a "syana aadmi" or a wise man, saying with an element of scholarship, he was always be well read and well prepared on any subject that he dealt with.
While Singh is the Leader of the House in the Rajya Sabha, Jaitley is the Leader of the Opposition in the Upper House. He said as curtains draw to a close after a ten-year-long period of providing leadership to the government, the Prime Minister "goes out with dignity and grace".
"He will remain an elder statesman and a man of credibility to guide the nation. Only if he had stood up at the right time and disagreed he would have been regarded with still a greater honour," Jaitley wrote on his blog.