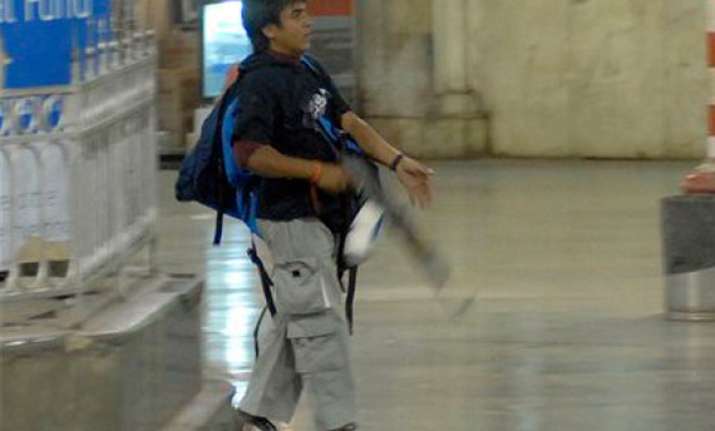 New Delhi, Jan 31: The sole convict in the 26/11 Mumbai terror attack case, Mohammad Ajmal Amir Kasab, today contended before the Supreme Court that he was not given a free and fair trial in the case.

Senior advocate Raju Ramachandran, who has been appointed as amicus curiae by the apex court to defend Kasab, told a bench headed by Justice Aftab Alam that he was not a part of the larger conspiracy for waging war against nation.

 "Even if I am guilty under section 302 (punishment for murder) of the IPC and other provisions, it cannot be said that I was a part of the larger conspiracy of waging war," said Ramachandran.

Maintaining that the prosecution has failed to prove the case against him beyond doubts, he told the bench that his right against self-incrimination as well as his right to get himself adequately represented by a counsel to defend himself in the case have been violated during the trial.