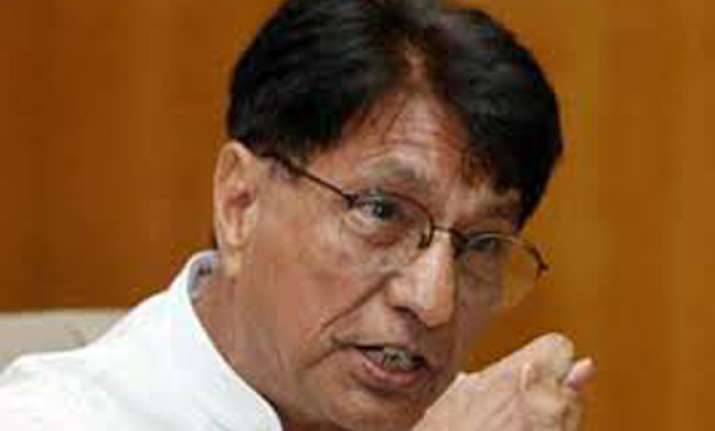 Ghaziabad: Hitting out at the intensive campaigning by some parties on television, RLD chief and Union Minister Ajit Singh said if one can become a Prime Minister just by appearing on TV, there was no need for elections in a democracy.
Attacking BJP, he said some parties were using television to sow seeds of division between communities.
'But people are not fools. The electorate has become aware now,' Singh said addressing poll meeting at Modi Nagar here.  
'There is no work in villages, which is leaving the youth unemployed. To generate employment, businesses and industries have to be set up along with strong infrastructure and law and order.
'BJP is bent on grabbing power and is campaigning heavily on TV for that, but it will not succeed in its dreams. The voter has understood the tactics of BJP,' he said.