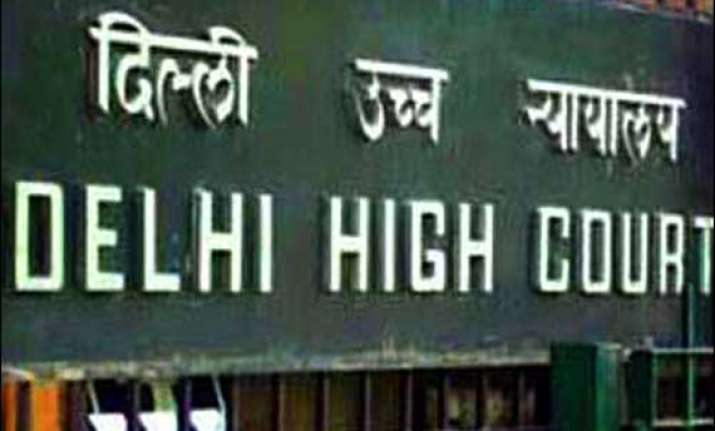 New Delhi: A petition has been filed in the Delhi High Court seeking direction to frame a scheme to ensure that underprivileged residents of the capital, consuming less than 400 units of electricity per month, are not affected after the lapse of subsidy after March 31.
The public interest litigation (PIL) likely to be heard on Friday said that Delhi residents will face high electricity tariff after March 31 due to expiry of government subsidy for consumers using less than 400 units in a month.
The plea filed by Anurag Kejriwal, member of Lok Satta Party, said it should be ensured that underprivileged residents of Delhi consuming 1-400 units are not affected adversely by the lapse of subsidy until another government is duly elected.
It asked to court to ensure that underprivileged residents 'do not have to bear unsubsidised tariff owing to a paralysis of governance and political posturing during the elections'.
'The subsidy provided by the previous governments to ease the burden on the underprivileged and provide lifeline electricity at economic prices is set to expire March 31,' the plea stated.
Currently, consumers are charged a subsidised rate of Rs.2.70 per unit for consuming 200 units or less in a month. The actual cost per unit comes at Rs.3.90.
If consumption is 201-400 units per month, consumers are charged a subsidised rate of Rs.5 per unit against the actual cost of Rs.5.80.
Usually, the budgetary allocation for electricity subsidy is made under the annual budget.