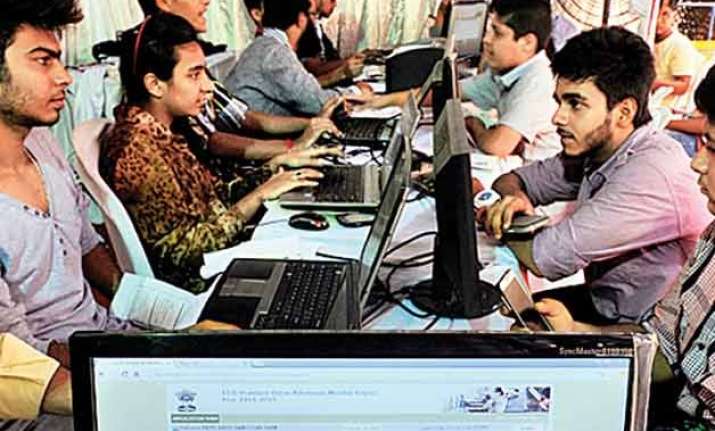 New Delhi: The admissions under the EWS are likely to be made online soon with the Delhi Government mulling a centralised process for the same.
"At present a common form is issued for EWS admissions and the government monitors the draw process for nursery admissions while the entire process is carried out at the school level. We are considering an online and centralised process," a senior DoE official said.
"The proposal is being studied and the modalities are being worked out. It is likely to be implemented from the upcoming session,"  the official added.
Tightening the noose on fake EWS admissions, the Delhi Government had in April this year issued a circular to all school principals asking them to do appropriate verification of the EWS certificates to keep the unscrupulous elements away.
Further during an inspection of schools carried out by the government, it was found that admissions under economically weaker section (EWS) category were given without proper verification and in some cases students were admitted on the basis of forged and fake income certificates.
"The online application and updating of the scanned copies of required certificates will also help in better scrutiny of the documents. We will develop the model accordingly to deal with the issues," the official said.