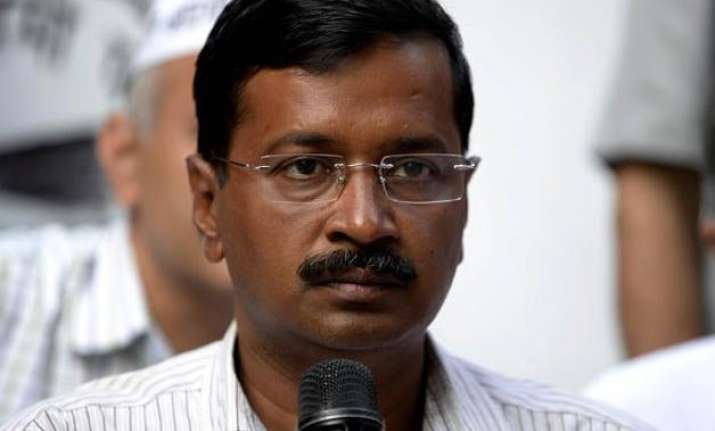 New Delhi: Opening yet another front with AAP dispensation, the LG-appointed chief of Anti-Corruption Branch, M K Meena, has ordered a probe and served a notice to Delhi government based on a complaint alleging irregularities in awarding of advertisement contracts, a charge vehemently denied by it.
Meena told reporters that a notice has been served to the officers concerned in the Directorate of Information and Publicity (DIP) asking them to provide documents "crucial" to the probe.
Asked who filed the complaint, Meena refused to share details as well as the nature of the allegations.
The government issued a statement strongly rejecting Meena's allegations.
"Wild and defamatory allegations about advertisement contracts being given to any agency are strongly denied, and the department (DIP) will take appropriate action against the elements trying to defame it," the government said.
The government said it had not received any notice pertaining to the issue.
"Since the AAP government has come to power, it has not added or removed any agency from the Directorate of Advertising and Visual Publicity (DAVP) panel. It is a defamatory allegation. Government is following all laid down rules," a senior government official said.
"The Directorate of Information and Publicity, Government of NCT of Delhi, makes it clear that no such notice has been received by the department," it said.
It added that all advertisements in print, electronic and outdoor media are strictly released only through DAVP empanelled agencies and strictly on DAVP rates and through rates approved by the finance department in absence of rates for a particular media.
"Empanelment of any agency can only be done by the DAVP and on its clearly laid down guidelines, and news reports based on frivolous complaints filed by vested interests are clearly mischievous and false," it added.