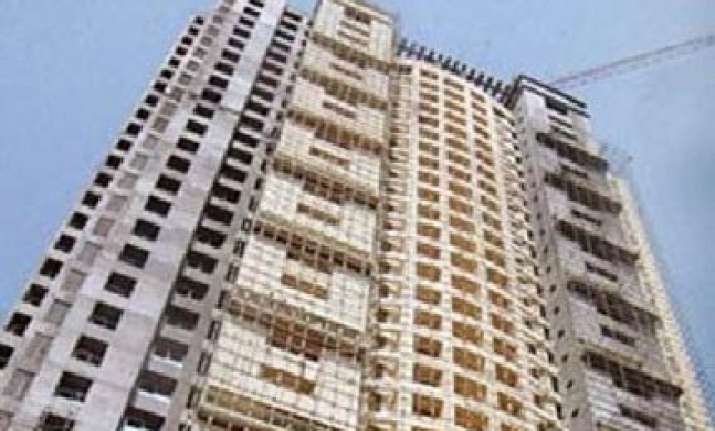 Mumbai, Feb 15 :  Almost a month after the Union Ministry of Environment and Forests (MOEF) passed an order to demolish the scam-hit Adarsh Housing Society, its members have approached the Bombay High Court challenging it.
The Environment Ministry had on January 16 directed the Society to demolish within three months the "unauthorised" 31-storey building in South Mumbai for violating coastal regulations.
About 103 members of the Society filed a petition inthe High Court yesterday challenging the Ministry's order on the grounds that it is "wrong in law".The petition would come up for hearing in due courseof time.
According to the petition, filed through the solicitor firm of Amit Naik, all necessary permission was taken from all the departments of the government.
"The Society has complied with all the regulations and has taken necessary permission from the government," the petition states.
The high-rise meant to house families of Kargil martyrs came under the scanner following reports that flats were doled out to politicians, top defence personnel including two former Army chiefs and bureaucrats as well as their kin.
The CBI, which was directed by the Defence Ministry to conduct a probe, had on January 29 registered a case in the scam against 13 persons including former Maharashtra Chief Minister Ashok Chavan, retired army officials, bureaucrats and state government officials on charges of criminal conspiracy, fraud and misuse of their official powers. PTI