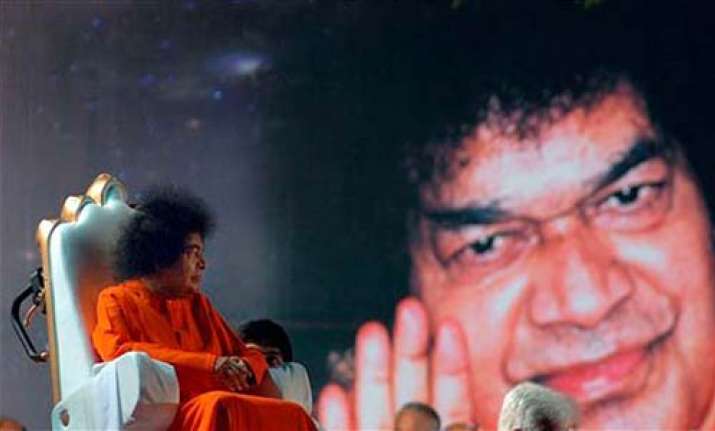 Puttaparthi, April 25: If the words of Halagappa, ardent devotee of Sathya Sai Baba, are to be believed, it was in the early 60s itself that Baba had broached the issue of his reincarnation as Prema Sai, in a village on the banks of Cauvery,  near Srirangapatna. 

Though Baba did not reveal the name of the village, he said it would be called Gunaparthi, Halagappa claimed, adding that he did not insist on knowing the village name as he was under the impression that the village may be called Gunaparthi after Baba's reincarnation. 

Even Puttaparthi got its name after Baba's birth there, he adds.According to Halagappa, Sai Baba's reincarnation will be found deserted on the banks of the river Cauvery. A fisherman will take this baby home and groom him, and he will be named Prema Sai. 

This will be the third avatar of Sai Baba in this world, he said, pointing out that the claim of reincarnation by Sathya Sai Baba dates back to 1963.