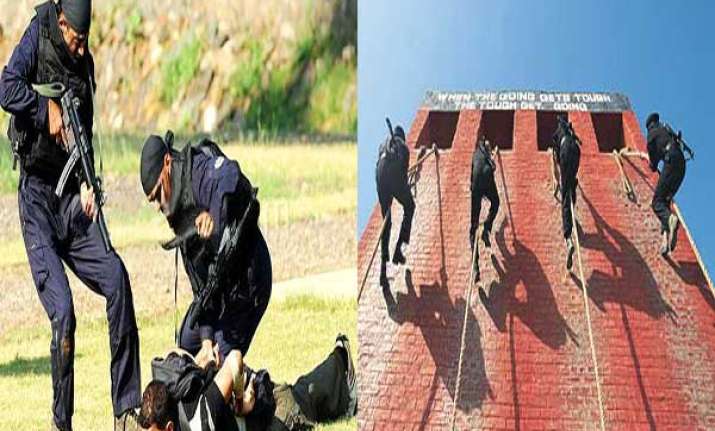 New Delhi: The National Security Guard (NSG) is a Special Response Unit in India that proudly wears the mantle of being one of the finest counter-terrorist units in all of Asia.
NSG commandos are also known as Black Cats, because of the black drill cotton coveralls and balaclavas or helmets they wear.
This force draws heavily from the army, but has personnel from other forces as well.