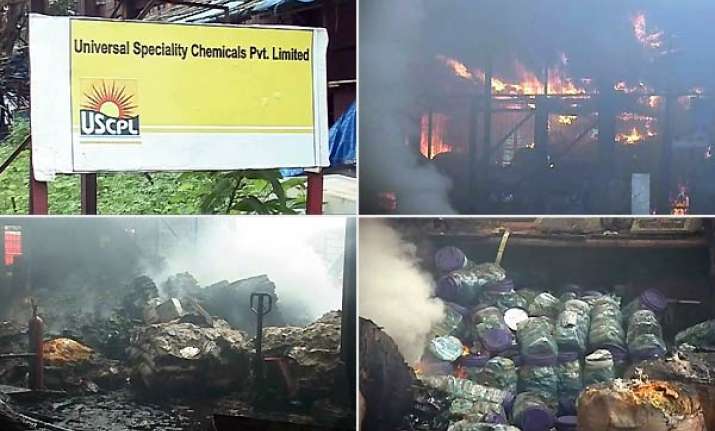 Mumbai, Aug 4 : Five labourers suffered serious burns when fire engulfed a small-scale leather making unit on the first floor of a building in Mumbai's Dharavi slum on Wednesday night.

Four fire tenders doused the fire. Electrical short circuit appears to be the cause behind the fire, says Sanjay Manjrekar,  Assistant Divisional Fire Officer.

All the five labourers have been admitted to Sion Hospital.