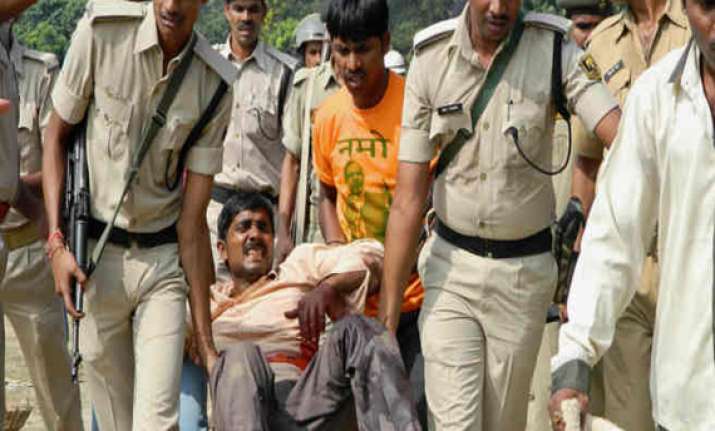 Patna: Five more bombs were yesterday found during searches at the sprawling Gandhi Maidan, where another political rally is scheduled for today, after Sunday's multiple blasts at a BJP meeting in which six persons were killed and 82 injured.
A bomb each was found near the Police Information Room, in children's park and a place opposite the Magadh Mahila College, all on Gandhi Maidan, Deputy Superintendent of Police (City) Manoj Kumar Tiwari said.  The three bombs were recovered within a couple of hours of each other, he said.
Late this evening, two more bombs were recovered from the park and the place opposite the college, police sources said.