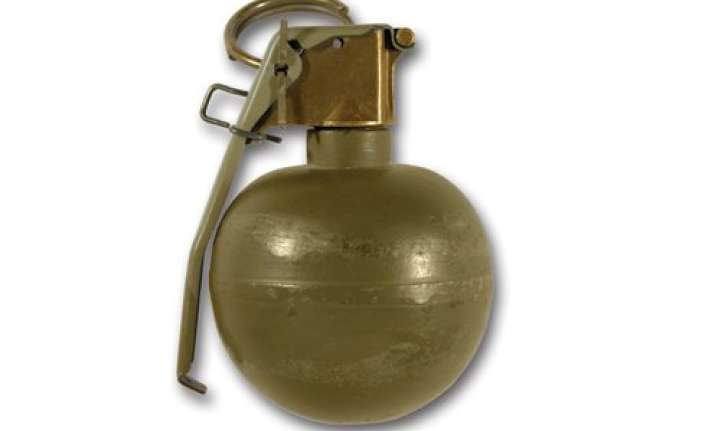 Burdwan/New Delhi: The NIA today recovered a sack containing 40 improvised hand grenades from a store room in a house in Burdwan where an explosion killed two persons on October 2 in which the involvement of a Bangladesh-based terror group is suspected.
The NIA investigators, along with Burdwan district police during a search of the house of one Rezaul Karim recovered the Improvised Explosive Devices this evening, NIA officials said.
The recovery was made when the investigators were searching the house of Rejaul located at Mathpara on Badsahi Road near Khagragarh where the accidental explosion on
October 2 killed two persons.
During the search, the NIA men found some sacks from which one hand grenade fell on the floor, the police in Burdwan said.
National Security Guard (NSG) personnel, who are assisting the NIA in the case, were immediately called in.
NSG men along with sniffer dogs found at least 40 improvised hand grenades.