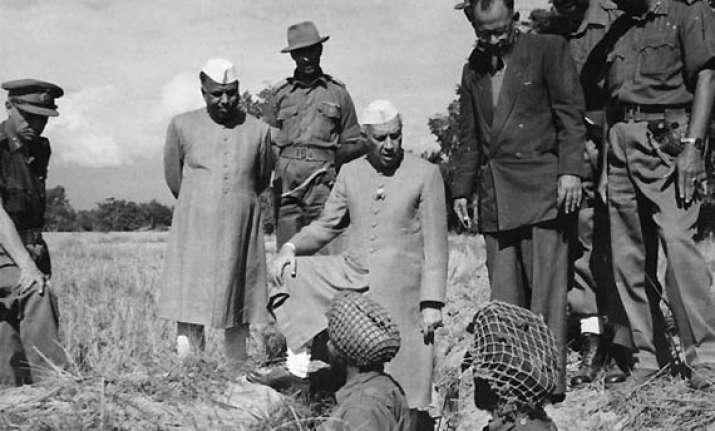 New Delhi: A large section of the still classified Henderson Brooks Report that critically reviewed India's defence preparedness and strategies during the 1962 war with China has been made public.
The report on the 1962 Sino-Indian War has been uploaded on the internet by an Australian journalist Neville Maxwell.
Maxwell was a war correspondent during the 1962- Sino Indian war. The report supposedly contains details of India's humiliating defeat at the hand of China.
Most parts of the Henderson Brooks report are still classified in India.