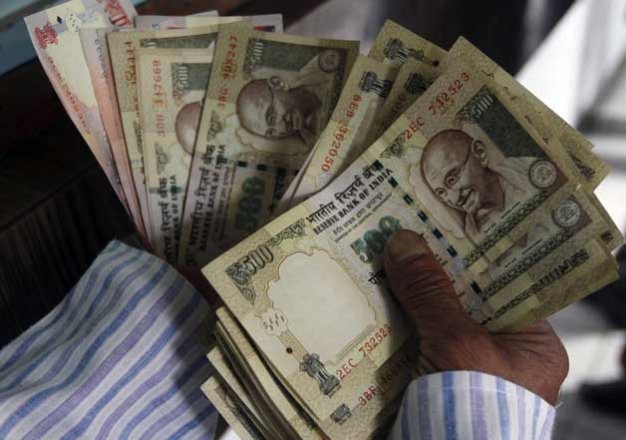 Deoria: Nineteen persons have been arrested in connection of theft of Rs 2.77 crore from a branch of Central Bank of India, police today said.
"Nineteen persons have been arrested for giving shelter to absconding policeman Shri Prakash Singh against whom a case has been lodged," Superintendent of Police Manoj Kumar told reporters.
Police was informed yesterday that over Rs two crore went missing from the Ansari road in Kotwali area here, they said, adding, preliminary investigations showed it was a case of robbery.
Chest incharge of the bank Vinod Kumar Singh had said that Rs 2.77 crore was missing from the currency chest, SP had said.
Meanwhile, a case of robbery was registered against Prakash and IG Gorakhpur zone has announced a reward of Rs 15,000 for providing Singh's information, Kumar said.