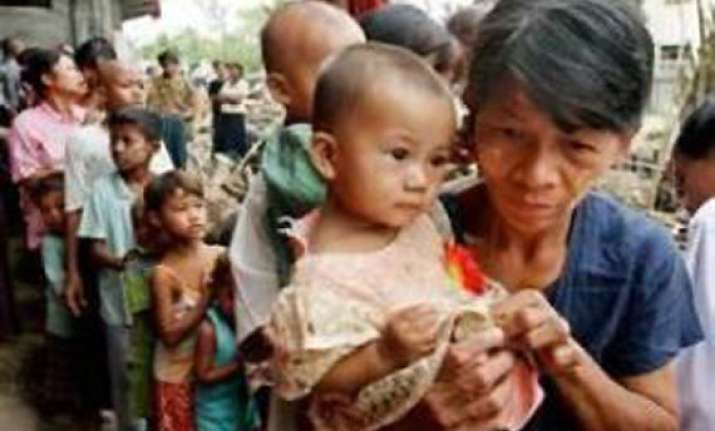 Aizawl: Around 100 Bru families, out of expected 121 families, have returned to Mizoram from the North Tripura relief camps during the week-long repatriation process which commenced on September 30.
As many as 616 Brus belonging to 100 families returned to Mizoram from Naisingpara and Asapara relief camps, Superintendent of Police of Mamit district bordering Tripura, Rodingliana Chawngthu told PTI over telephone today.  
The remaining 21 families did not return due to the reported intimidation of some Bru families by anti-repatriation elements in the relief camps, he said.  
Chawngthu said that one family was allegedly intimidated and threatened inside the Asapara relief camp by some miscreants on September 29, the night before the commencement of the repatriation.
"The house of Luaia was ransacked and pulled down by some people for intending to return to Mizoram," a leader of the Bru Coordination Committee (BCC) said.