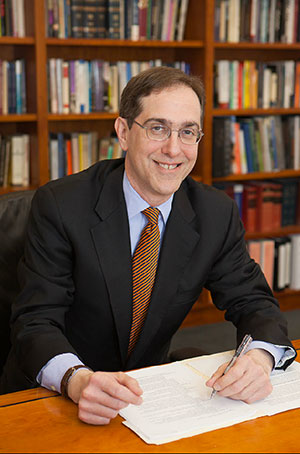 New Delhi: Union Minister Venkaiah Naidu gave a sharp rebuttal after US envoy Richard Verma had said that free speech was the hallmark of democracy both in India and the US.
Believing that no US university will allow commemoration of Osama Bin Laden like Afzal event was organised at JNU Campus,the minister had said, "Can they hold Osama bin Laden martyrdom anniversary in any university in America?… Let America say, 'Osama, we are ashamed your killers roam free; USA shall be divided into pieces', Allah willing, Insha Allah. If somebody says like that, is America going to tolerate this?'."
But President of one of the most prestigious university of America does not agree with Naidu.
Christopher L. Eisgruber, president Princeton University who is currently visiting India, said that they would permit that event eventhough the views expressed by the students were not consistent with the views of the university.
"We would permit that (event) and there would be no disciplinary action of any kind against those students. That's unambiguous. It could be very offensive. I might be called upon depending on what the students said or did,"Eisgruber told The Indian Express.
"We would and should tolerate that. It would be very disruptive. People would be very angry about the statement. But we would not discipline somebody for making statements of that nature," the daily quoted Eisgruber as saying.
Naidu had said that even freedom of expression should have a 'Lakshman rekha'. He added that nobody has a right to express an opinion on an issue after the highest court of the land has given its verdict.