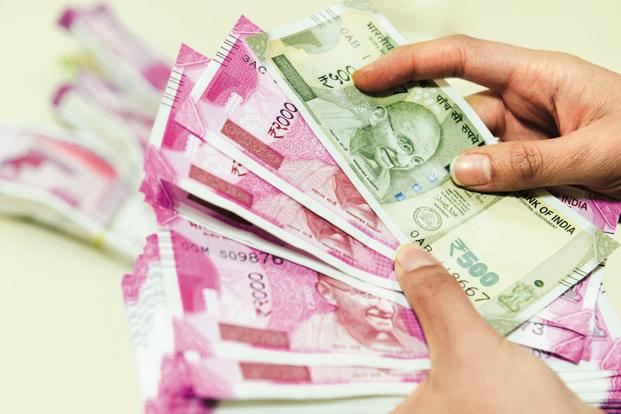 The ongoing stand-off between the CBI and the West Bengal government has its roots in the alleged Ponzi scams associated with the Saradha Group, which was busted in 2013. Saradha Group, a consortium of over 239 private companies, is said to have mopped up Rs 4000 crore from over lakhs of depositors before it collapsed in April 2013. The group had invested heavily in sectors like tours and travels, realty, housing, resorts and hotels, entertainment and media.
It built its brand through filmstar endorsements, investments in popular football clubs, ownership of multiple media outlets, and sponsorship of cultural events such as Durga Pujas. The scheme expanded to Odisha, Assam, and Tripura, and the number of investors reached close to 17 lakh.
Saradha scam at a glance: 
What was the scam: A Ponzi scheme run via a group of 239 companies, created to fool SEBI 
What was promised: Investors, mostly poor people from the Naxal-belt in eastern India, were promised a 50 per cent per annum return on their investment, ie, double the money in three years. 
What happened: Agents, hired form the same communities, were asked to add investors via pyramid scheme on a commission of 25 to 40 per cent on deposits. 
What was the charm: Famous Bengali personalities from TV, sports, politics, film industry - all promoted the scheme. Bengali channels ran the advertisements about the group's investments 24X7. State govts, both Left Front and then TMC, were closely associated with the group. 
What ended scam: Lack of funds to pay out agents. The scam died when the scamsters ran out of ideas to cheat investors and their input funds became lower than output funds.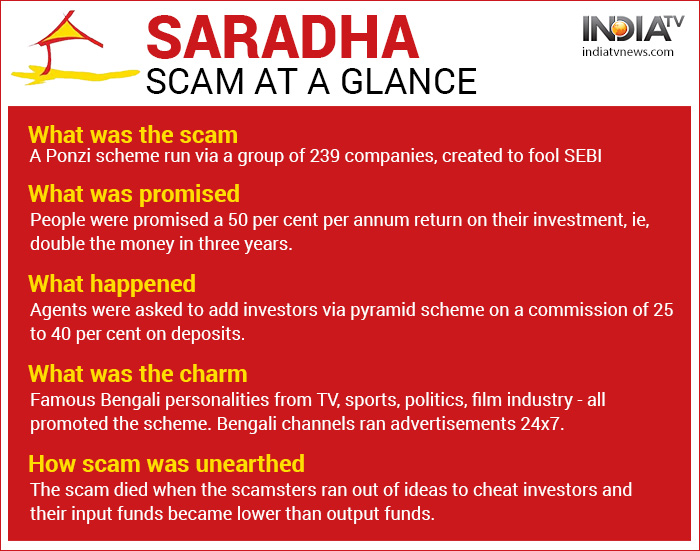 Modus operandi of Saradha scam 
Started by Sudipto Sen in early 2000s, Saradha Group promised people in rural communities astronomical returns. The agents, who were hired from the same communities were awarded 25 to 40 per cent of return on the deposited amount as commissions as encouragement to quickly widen the pyramid. 
Initially, the group collected money in the name of secured debentures and redeemable preferential bonds However, under Indian Securities regulations and section 67 of the Indian Companies Act (1956), a company cannot raise capital from more than 50 people without issuing a proper prospectus and balance sheet after due permission from Securities and Exchange Board of India (SEBI). 
After SEBI raised red flags in 2009, the Saradha group changed modus operandi. It opened 239 companies to create a complex tiered corporate structure to confound SEBI by hampering their ability to consolidate blame. The group kept adapting methods of fund raising to evade bust. Various collective investment schemes (CIS) involving tourism packages, forward travel and hotel booking timeshare credit transfer, real estate, infrastructure finance, and motorcycle manufacturing were used as decoy by Sen-led consortium. Some of the investments were also fraudulently sold in the form of a chit fund, as a chit fun is regulated by the state government and not SEBI. 
A year before the collapse, the Saradha group embezzled money acquired from dubious share market practices. A large portion of group's funds were also laundered to Dubai, South Africa and Singapore.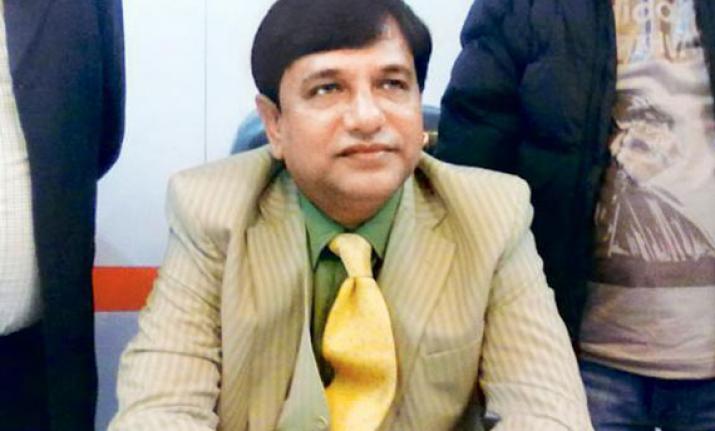 Also read | Saradha scam kingpin Sudipta Sen bought sick units to turn black money into white: ED
The political connection and collapse
The opposition had alleged that Mamata Banerjee's Trinamool Congress had close links with Sudipta Sen, the Chairman of the chit fund group. The perceived closeness allegedly also helped it get investors and agents on board. They point out that Trinamool Rajya Sabha MP Kunal Ghosh headed Saradha's media division. Another Trinamool MP, Shatabdi Roy, features in Saradha's promotional material. They also claim Mamata Banerjee had inaugurated two Saradha offices.
Like a classic ponzi scheme, Saradha group flourished till it did not. Fortunes of the group started faltering towards the end of 2012, after complaints began pouring in about its alleged payment defaults. In 2013, as Sen ran out of ideas and investors to cheat, company's incoming funds became less than outgoing funds. 
Saradha collapsed by April 2013. After writing a 18-page confessional letter to the CBI, Sudipto Sen along with his trusted aide Debjani Mukherjee fled from West Bengal. 
This led to thousands of Saradha collection agents assemble before the TMC headquarters and demand action against Sen. The first cases against Saradha were lodged at Bidhanagar police commissionerate which was then headed by Rajeev Kumar.
Kumar, a 1989 batch IPS officer, along with his team had then arrested Sen along with Debjani from Kashmir on April 18, 2013 and the state government formed a special investigation team (SIT) under him.
The SIT had arrested the then TMC Rajya Sabha MP and journalist Kunal Ghosh for his alleged involvement in the Saradha chit fund scam.
A CBI probe into the chit fund scam was ordered by the Supreme Court in May 2014 after senior Congress leader Abdul Mannan filed a plea. 
Several top TMC leaders and MPs like Srinjoy Bose, TMC leader Rajat Majumdar and the then transport minister Madan Mitra were arrested by the CBI.
Senior BJP leader Mukul Roy, who was then TMC general secretary, was also questioned by the CBI in connection with the scam in 2015.
In the last few months, the CBI has seized what is being seen as paintings of West Bengal Chief Minister Mamata Banerjee that were allegedly bought at huge costs by the so-called chit fund owners.
On February 2, the CBI claimed that Kumar had been "absconding" and was "being looked for" in the Saradha scam case.
Also read | Kolkata police-CBI face-off: Home Ministry to examine role of IPS officers in 'obstructing' Saradha ponzi scam probe
On February 3, a team of 40-odd agency officers arrived at Kumar's official residence to question him, but they were stopped by sentries and the Kolkata Police officials and these developments eventually led to Chief Minister Banerjee sitting on a dharna for what she has called her 'Save Constitution' protest.
(With inputs form PTI)