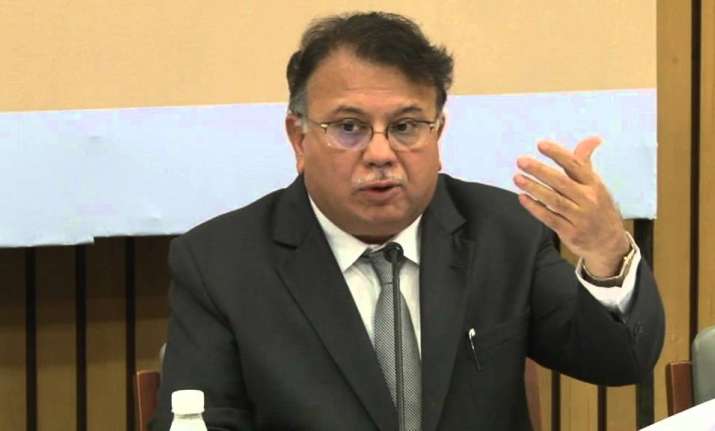 Former Delhi High Court Chief Justice A P Shah on Tuesday raised question on the Supreme Court verdict in the Judge B H Loya death case, terming the judgement as "utterly wrong and jurisprudentially incorrect on so very many accounts". 
He said that the apex court in the judge Loya case verdict had called it as a veiled attempt to attack on the judiciary and asked, "How is asking for an investigation an attack on the judiciary?"
"The system as a whole has evolved into something cold-hearted. Even with all this, the judiciary is still one of the last institutions that are respected, but that is changing," he said. 
The Supreme Court had last month rejected a batch of petitions seeking an independent probe into the death of judge Loya, who died in December 2014 while trying the high-profile Sohrabuddin Sheikh fake encounter case.
The top court bench headed by Chief Justice of India Deepak Misra called the petition 'frivolous' and said that it was an attempt to malign the judiciary. 
The court further observed that Judge Loya's death was "natural", and no further probe was required in the case. 
Justice Shah said that the judiciary is going through an extremely volatile phase which has not been witnessed in recent years. 
"The press meet held by four senior judges of the Supreme Court earlier this year made allusions, in no cryptic terms, to the charge of selective allocation of cases, and the misuse of the power of master of the roster. This is a very serious issue and is nothing short of an allegation of bench packing," he said. 
"We cannot function without a judiciary that is independent, or without a justice system that is self-reflective, and is aware of its faults and wants to improve them," he said.