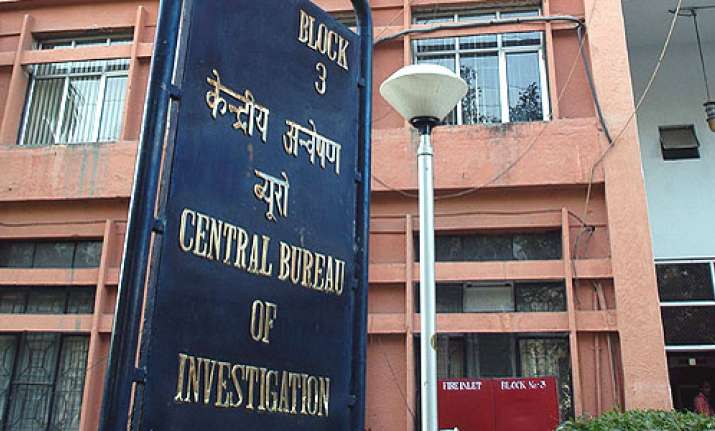 The Central Bureau of Investigation (CBI) on Friday denied media reports that the agency has confirmed rape charges against Bharatiya Janata Party (BJP) MLA Kuldeep Singh Sengar in the Unnao case.
"In response to media queries related to a news item published in a National Daily, it is stated that investigation in three cases related to certain incidents including alleged rape, violence etc. in District Unnao (Uttar Pradesh) is still continuing. CBI has not given any update/conclusion/views with respect to the case to any media person. All such stories related to Unnao case published/broadcast in the media recently are purely speculative," the CBI said in a statement.
Earlier, some media reports had claimed that the CBI has corroborated the survivor's charge that BJP MLA Kuldeep Singh Sengar raped her at his home in Uttar Pradesh's Makhi village on June 4 last year.
The UP government had handed over the case to the CBI after the opposition parties accused Yogi Adityanath-led dispensation of pressurising the Unnao Police to save Sengar in this case.