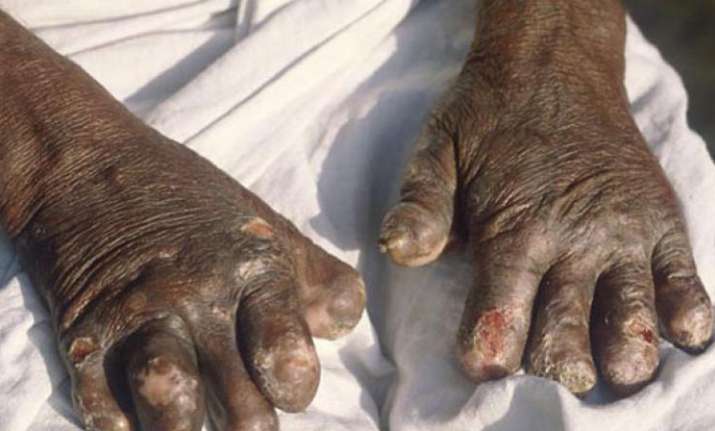 The Union Cabinet on Wednesday cleared a new bill that seeks to strike down leprosy as a ground for seeking divorce.
The new bill named the Personal Laws (Amendment) Bill, 2018 seeks to amend the Divorce Act for Christians, Dissolution of Muslim Marriages Act, the Hindu Marriage Act, the Special Marriage Act and the Hindu Adoptions and Maintenance Act. 
The provision of leprosy as a grounds for divorce was part of the laws as when these acts came into being as leprosy was incurable, according to a senior Law Ministry functionary. 
"Since leprosy is completely curable with multi-drug therapy, there is no justification in keeping the provision as part of any law," the functionary explained.
In one of its recent reports, the Law Commission had also recommended repeal of laws and provisions which were discriminatory against leprosy affected people.
Besides, India is a signatory to a UN Resolution which calls for elimination of discrimination against persons suffering from leprosy.
In 2014, the Supreme Court had also asked the Centre and the state governments to take steps for rehabilitation and integration of leprosy affected people into the mainstream, the functionary said.
(With PTI inputs)