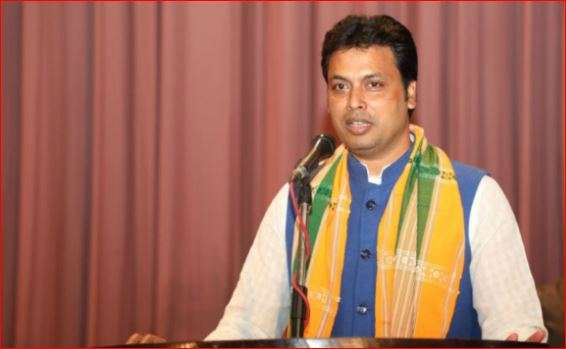 The BJP government in Tripura would soon consult educationists to explore the possibility of introducing the NCERT syllabus at school level in the state without the "modifications made during the previous Left rule", a minister said today. 
State Education Minister Ratan Lal Nath said, "The NCERT, course with a lot of modifications, was introduced during the Left rule, as a result of which students from Tripura were facing tough situation in country's competitive examinations. Despite good results they were not getting government jobs as expected." 
"So, we have decided to consult acclaimed educationists to introduce the syllabus at school level without change," he told PTI. 
The minister alleged that due to modifications in the syllabi, names of many great Indians were deleted and the names of many others were included, which were not desirable. 
"I do not want controversy, so I would not mention whose names were deleted and whose names were included. I think if the syllabi is introduced in its original form, everything would be corrected," Nath said. 
To a question, he said there is a provision for 10 per cent modification in the NCERT course to introduce local (the state) history and geography, and those would be included. 
Chief Minister Biplab Kumar Deb, at a meeting of the NITI Forum, here yesterday, had said the state government has given maximum importance for developing the quality of education. 
Tripura has a literacy rate of 97 per cent.